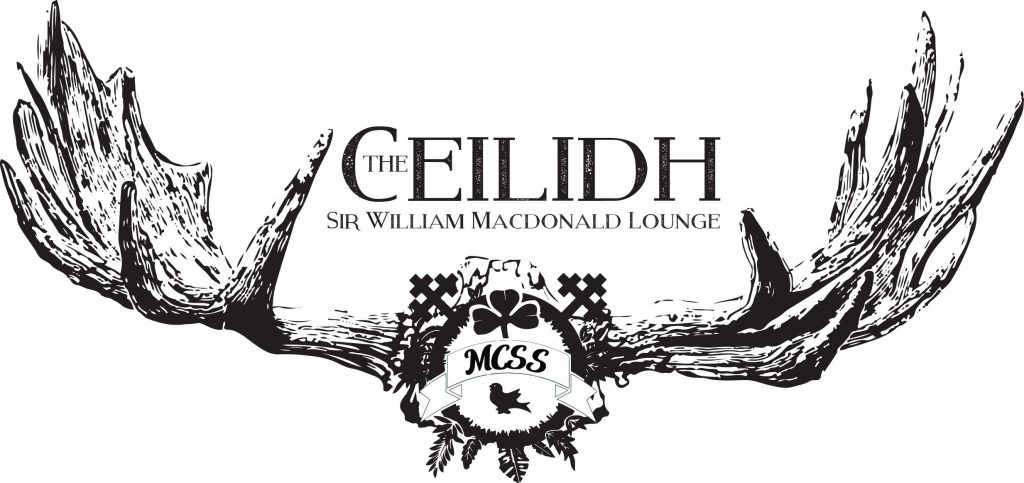 The Ceilidh is the Macdonald Campus bar and restaurant.
Wondering what we are serving at The Ceilidh Restaurant this week? Take a look at the menu down below!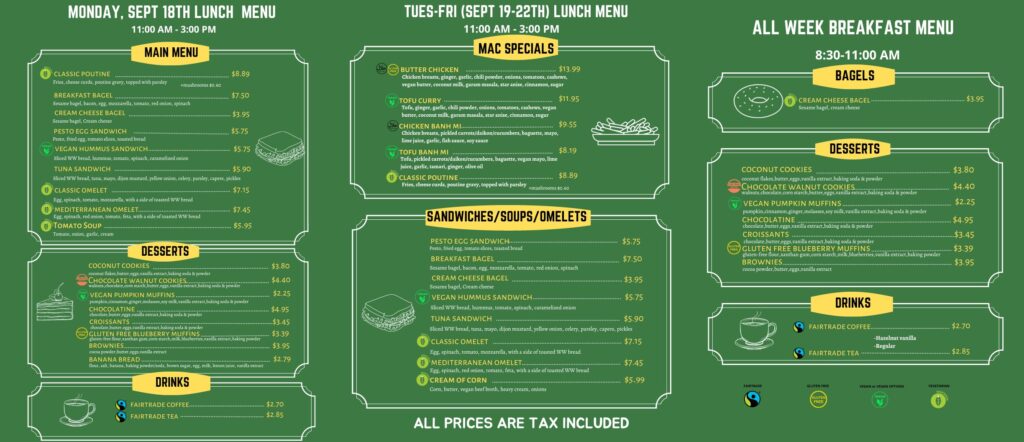 The Ceilidh is located in the Centennial Centre.

The Ceilidh Bar is open every Wednesday and Thursday (4:30PM-late).
The Ceilidh Restaurant is open Monday to Friday (8:30AM-3PM).
Check out our social media for more updates!