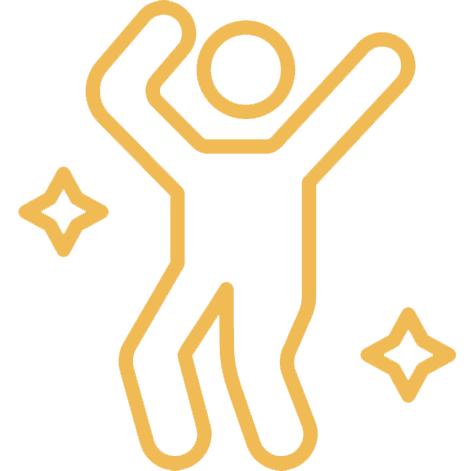 As a Froshie
Mac Campus Frosh is packed with exciting and diverse activities for everyone to enjoy. It's a great way to meet new people and share unforgettable first year experiences! Our team of leaders and coordinators can't wait to welcome you and help make your first week at McGill an adventure to remember!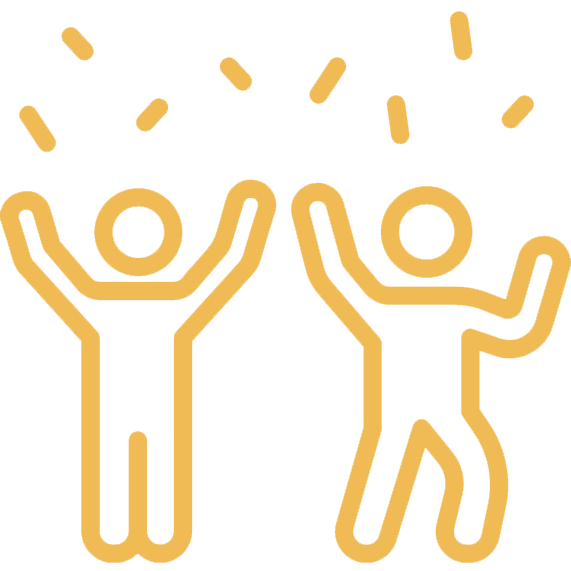 As a Leader/O-Staff
Mac Campus Frosh is packed with If you are a returning student and want to be a part of Frosh again, don't worry we got you: You can volunteer as a Leader or Orientation Staff (O-Staff). Leaders help guide groups of new students where O-staff supports events logistically. Volunteers are the most important part of Frosh where they make sure all participants enjoy a safe, fun, inclusive, and meaningful Orientation experience.
Want to learn more about the application process?
As a Coordinator
If being a leader was not enough and you want to get involved with organizing Frosh you can apply to become a coordinator. Coordinators are an amazing group of people that make Frosh possible. Applications are announced through our social media accounts each year. There are different positions that you can apply for. It is a super fun job but don't forget that it comes with its responsibilities!